The success of our customers is our greatest compliment
We are happy to share their stories and successes to inspire you as a supermarket owner or buyer to make even more customers happy in your store.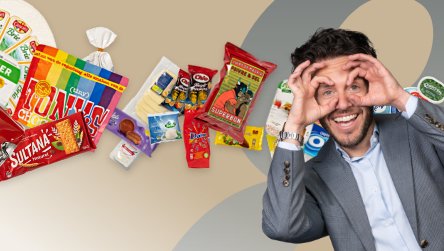 Discover Purchaser's Top 50 of favorite imported European Specialties
Eurochoice analyzed 3000+ orders from 142 purchasers from 8 countries. In this article we will tell you what they order most.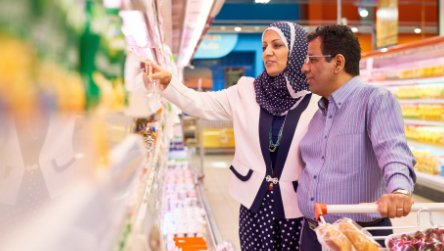 How do you get 10,000 top European products freshly stocked in the Middle East?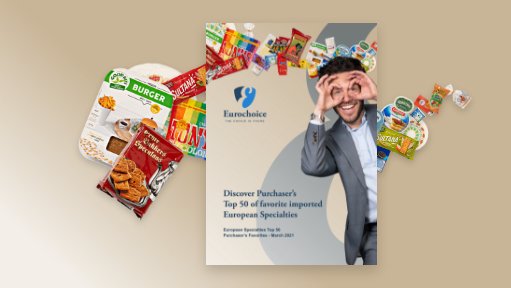 European Specialties Top 50 Middle East & South East Asia